The billing of subscription contracts based on on connected objects (IOT)
Many services offered in the form of subscriptions, are based on IOT connected objects (boxes, phones, sensors, connected device, ...).

Cn285 charges for the services associated with your connected objects by allowing you to valorize consumption, usage and event data, thanks to its dedicated features.

You sell products in the form of connected devices: Challenge your business model and move from a product offer to an "As a service" offer.

Note :
standard architecture, Cn285 manages volumes related to objects such as phones, connected boxes, ..., i.e. volumes related to a human-sized activity.

In case of activities associated with larger volumes, such as industrial activities, Cn285 is based on a different technical architecture (use of Kafka), in this case do not hesitate to contact us.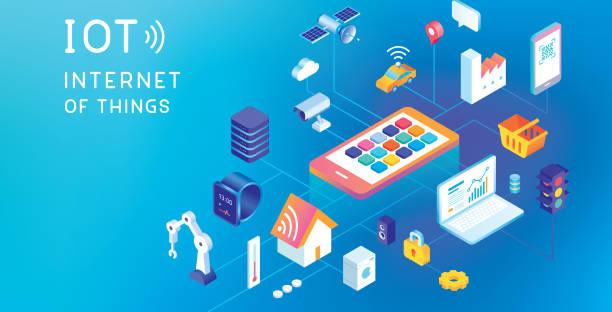 Park or Fleet management
To which contract, what customer is assigned an object, is it in service, in stock, broken down,...

Cn285 offers you an inventory of your park or fleet.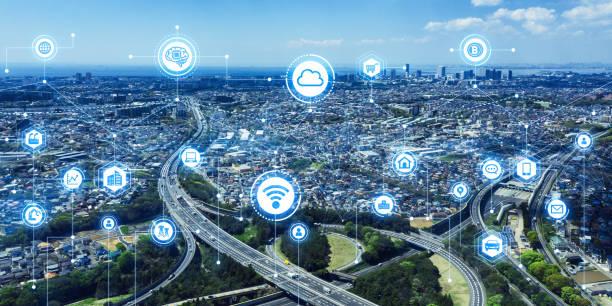 Event management (events)
Activation, Revision, Recalibration, Deactivation, ..., Cn285 manages life cycle events.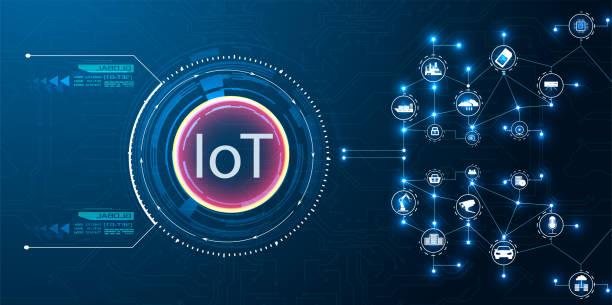 Valorization of data and events
Valuation and billing of data or events. Complex pricing or billing models with large volumes of data,
Thanks to its API, Cn285 allows you to import and manage connected objects.

Manage the activation of IOT subscriptions
Cn285 supports different activation models:
Pre-assignment: the contract and subscription are known before the object is activated

Contractual pre-assignment: Only the contract is known, the end customer will activate the subscription of his choice

Activation will determine the contract and the rate to which the object is hung up

Management of the invoicing of the activity
Cn285 allows you to invoice the activity associated with these objects in a fixed and variable way:
Billing for events associated with the object such as: connections

Billing for data associated with the object, examples: data consumption, electricity consumption

Ability to manage pricing models based on large volumes or complex pricing models mixing, for example, data and event.

Customer billing with grouping of invoice lines by type of object, by package and provision of billing details
Object Lifecycle Management
Cn285 manages the billing of specific events in the life cycle of your connected objects: creation, activation, revision, recalibration, deactivation and replacement.
To go further, see the UseCase "Connected Objects"
Do not hesitate to contact us to request a demo of the IOT features of Cn285
Managing and billing connected objects with Cn285