Integration of Cn285 with ERP systems.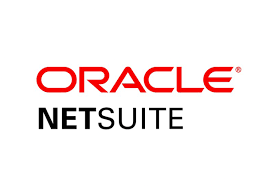 Oracle NetSuite Connector
The particularity of SaaS service offers is their almost systematic universality. This implies multi-currency, multi-country and even multi-entity billing.
Oracle NetSuite is the platform most used by companies that offer this model.
To complement the NetSuite billing engine with the advanced features of Cn285, a NetSuite connector is available in Cn285.
Odoo Connector
Cn285 has an Odoo connector which is one of the most used ERPs by companies with international activity.




Other Connectors
Although we have a number of predefined reports as standard, for more advanced needs, we have developed a ChartMogul connector which is the platform that allows us to produce reports related to Recurring activities.
We plan to develop connectors for Sage, Pennylane, Quickbooks.


XSync technology
As our system is open and has a REST API, other integrations can be implemented as our clients' projects progress.
Cn285 incorporates XSync, an advanced solution for synchronizing Cn285 business objects with any other system, including operational data production systems.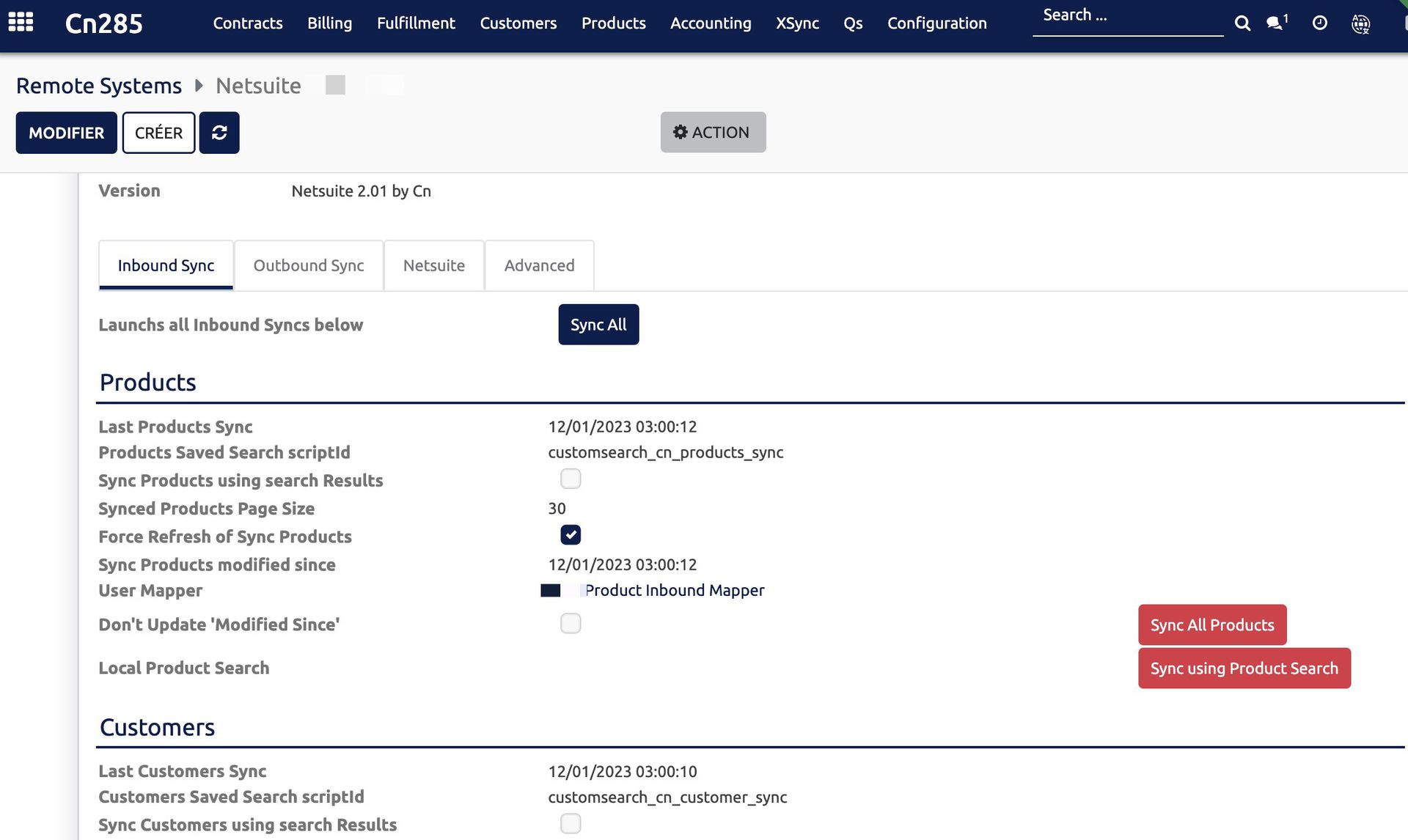 The solution to automate the management of variable or fixed BtoB & BtoC contracts on a large scale

Learn how oursbl.eu manages subscriptions to its online service offering, muppy.io, with Cn285.